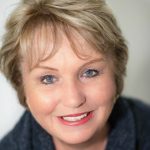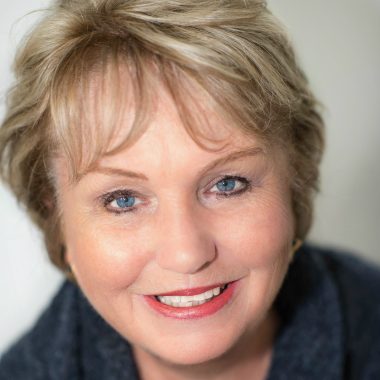 Johnna Howell
Author/Speaker
Hi y'all,
I'm a Texan.
I'm a wife, a mom, a grandma, a daughter, a sister, an aunt, and a niece. I've also held many highfalutin jobs, traveled the world and stayed, and eaten in numerous five star facilities. I've ridden in limos and flown in private jets. And I've made some decent money doing it.
But . . . , all these things, as good as they are, do NOT, and could NOT fulfill me. My life was perfect from the outside but my soul was empty.
I prayed. I wanted more. I hungered and craved for it all. I fell to my knees.
"Lord Jesus sift me. Clean out all the impurities. Humble me."
Thus began the great adventure and journey of my life. A life of exciting surprises and of brokenness. A life on my knees. A life worth living.
A life of purpose, power and calling.
God's Purpose. God's Power, God's Calling.
Will you join me in this journey?
Johnna
My Creds  — (for those who care)
Johnna is a writer, speaker, and consultant who has worked with numerous organizations internationally. She has facilitated organizational strategic planning, design and restructure efforts with senior corporate leaders, led and managed large professional staffs, and conducted hundreds of team meetings. As a recognized business leader, she has delivered keynote speeches, produced several publications, and been the recipient of many professional awards. Her prior business books have been used in the Executive Management programs of Duke University and Dartmouth College as well as part of the internal training program at Anderson Consulting.
Johnna has been an active church-going Christian for more than fifty years. She has served in numerous leadership roles including, capital fundraising committee (Communication Director), Church Board, Building Committee (for new multi-million dollar campus), Christian Education Director, Children and Youth leader/teacher, Women's Ministry leadership team, and Media Worship Service Director. She has taught and spoken to groups of all ages and sizes.
Her most recent work, the Caller Series, a Young Adult Christian Dystopian Suspense series, challenges readers to find and follow a life of purpose, powered by an eternal God who is calling us to Himself. The series currently includes three books and is available both in print and digitally.
BOOKS
SUPPOSE we lived among corrupt leaders who'd been at work for decades transforming nations in order to make the world a better place; a place made to their personal specifications?
SUPPOSE these leaders targeted teens and young adults to help them accomplish their goals?
Then, SUPPOSE the youth discovered this exploitation and decided to rise up and challenge the world's leaders? This is the context that begins THE CALLERS Series.
These Christian based books are current to today, suspense filled, and fast paced. They will challenge thinking, and encourage faith in our Creator and his ultimate power over all things. It is my prayer that not just teens and young adults, but readers of all ages will come away changed.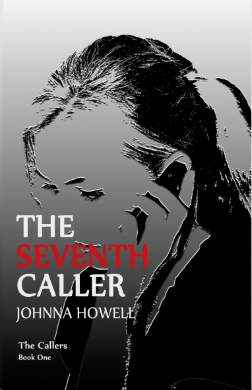 Book 1: The Seventh Caller
Twenty-two year old Megyn Buckman and six other young people call into their local radio stations, name a tune, and win the opportunity to participate in a new global youth movemen...
Detail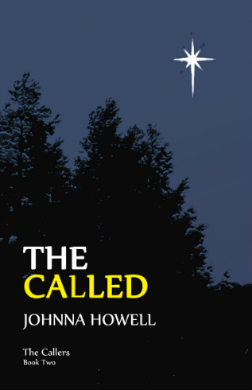 Book 2: The Called
Framed for murder and embezzlement, and a million dollar bounty on their heads, Megyn Buckman, and her friends are discovered hiding in a military bunker. They are forced into the ...
Detail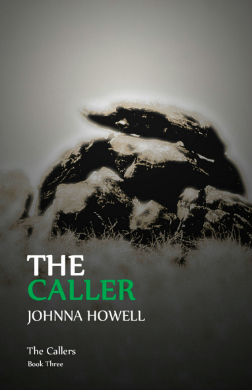 Book 3: The Caller
Pursued by unknown forces, Megyn Buckman, and her three friends traverse the high Sierra Mountains. They join forces with a global underground network that call themselves Ezers—He...
Detail
Would make a great movie. Suspense and intrigue wrapped in eternal themes.
Several twists you will not see coming. Great message that is very relevant to the times we live in.
Excellent for a book club. Offers great topics to discuss.
What an original story. Nothing else like it? Very enjoyable read. Has you thinking about what if this were to really happen.
Can't wait for further books by this author.
The author is a masterful storyteller who wove together a fast-moving novel that kept my attention to the very end.
I highly recommend this book to anyone who would enjoy a story utilizing suspense and high-tech intrigue to point out the challenges many your adults face when trying to discern between 'good versus evil' actions and consequences.
Bible Teacher
COMING SOON
Empowered: Living in the Center of God's Will
Purpose • Power • Calling
Bible Study
7 Weeks
Winter 2019